Goals & Quality Policy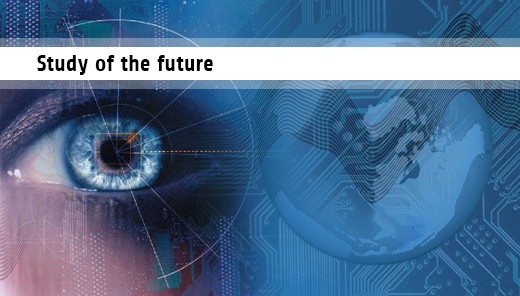 Experience the Quality with Gradyan
You will experience TURNKEY solutions with Gradyan quality
Our goal is always to be the best in quality and service provision via presentation and marketing of the new generation products in compliance with the rights, rules and legislations applicable both in Turkey and in the world.
Our intentions and plans to achieve these goals are as follow:
To meet the expectations of the medical device suppliers and manufacturers and to integrate with them within the framework our goal,
To ensure individual development of our employees and agents,
To give weight to on-the-job training in the first place and to take a position in the field with our highly-trained teams,
To contribute to the national economy by adding value to the sector through our achievements,
To closely monitor the technological and innovative developments in the global healthcare sector,
To comply and keep up with with the continuously-improving Quality Management System Requirements by involving the employees in all business processes.
Gradyan Services
Explore opportunities
Unique price online services
Interact with Gradyan
Quick Link: [Inquiry]
'Get in Motion'
Our corporate motto is "Get in Motion". Our job is to increase clients' business value and share.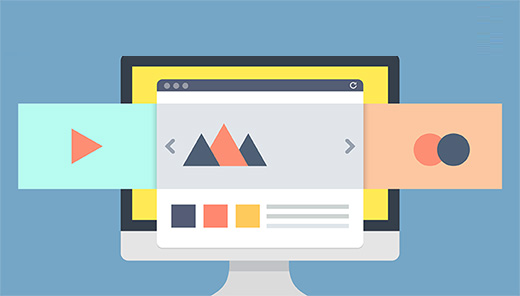 What we do and offer for your business.....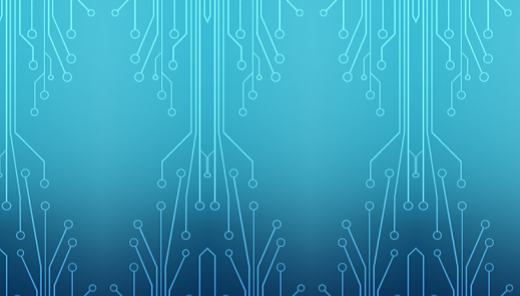 Vision & Mission is not an article on website!