Turnkey Solutions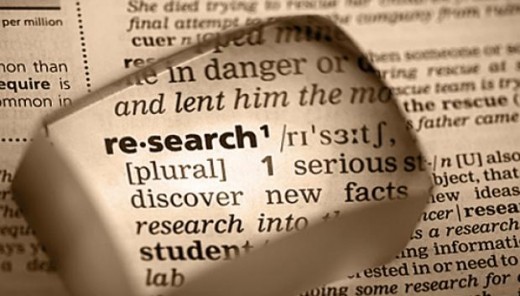 Gradyan is in your service for turnkey projects
Medical Device Project consultancy services with 15 + years of experience in Handling all issues which are listed below:
We Provide Turnkey Solution Services worldwide .We provide 15+services In Medical Device sector. We Handled 200+projects Related to Medical Device Industry and 20+ projects are the Turnkey projects By include all services listed above. Our Service sector Presence in The global Network and 150+ Happy clients worldwide
Gradyan Services
Explore opportunities
Unique price online services
Interact with Gradyan
Quick Link: [Inquiry]
'Get in Motion'
Our corporate motto is "Get in Motion". Our job is to increase clients' business value and share.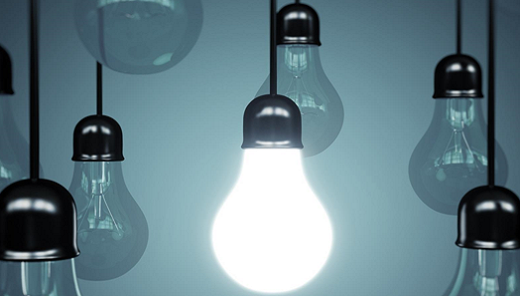 Gradyan Group closely monitors the developments in the global healthcare and medical device sector.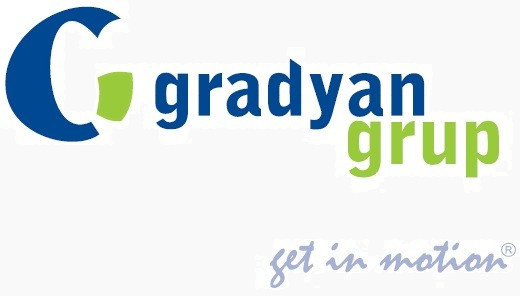 Contact with Gradyan Group and move your business to new horizons