Registration & Reimbursement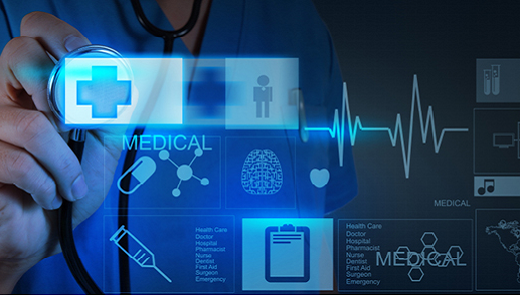 Do Not Lose time for Registration & Reimbursement
Follow the correct roadmap to register medical devices and get Reimbursement:
Certificate & Document Control

Adaptation to local regulations

Application for Registration & Reimbursement
Unlike the European Union's medical device approval process, which is carried out in similar fashion by all member states, medical device registration & reimbursement systems can vary significantly from country to country. The medical device registration & reimbursement system in EU is much less complex than in USA but it still has tricks, especially for innovative and brand new products.
Gradyan Group offers a Registration & Reimbursement Roadmap for clients. Our Reimbursement Roadmap provides an overview of Turkey's medical device reimbursement process, including how national, regional and local authorities shape reimbursement schedules and rates. Four main components make up our Reimbursement Roadmap offering:
A general overview of the medical device reimbursement system in Turkey
Recent and upcoming changes to the reimbursement system
Steps necessary to be properly reimbursed in Turkey according to your product's intended use and category
Recommendations for next steps
Please contact us for more information or a unique price proposal on medical device registration & reimbursement consulting for Turkey.
Gradyan Services
Explore opportunities
Unique price online services
Interact with Gradyan
Quick Link: [Inquiry]
'Get in Motion'
Our corporate motto is "Get in Motion". Our job is to increase clients' business value and share.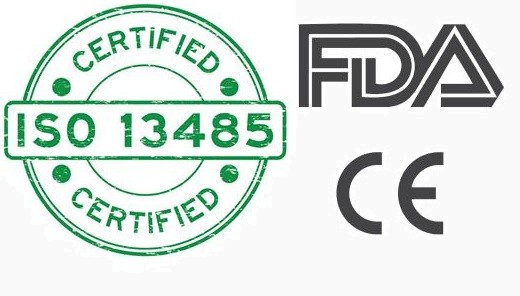 Gradyan Group offers certification consultancy services to support your global market access goals.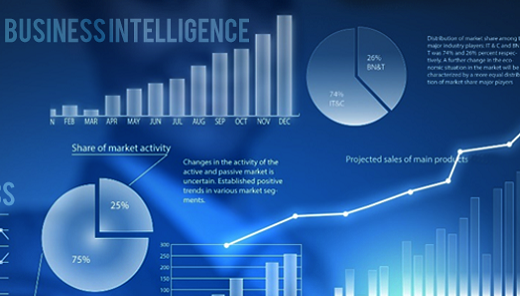 Your vision delivered to you