CE, FDA & ISO 13485 Certification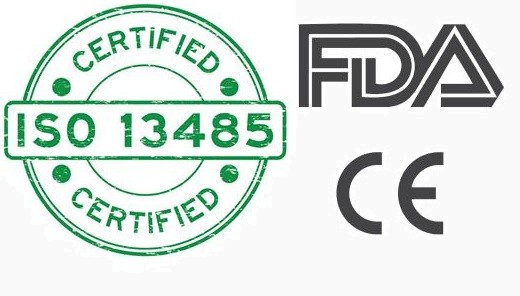 Maintaining quality, delivering excellence
Gradyan Group offers certification consultancy services to support your global market access goals.
As a medical device manufacturer, there are a number of regulatory requirements you must meet before you can sell your devices on the international market. It is essential that your consulting body has the capability and expertise to support you with robust product and system certification reviews, to ensure patient and user safety.
Gradyan Group -through its strategic worldwide alliances- offers a one stop solution for all issues pertaining to the medical device certification. At Gradyan Group, we combine knowledge and expertise with talent that hones our competitive edge.
Gradyan Services
Explore opportunities
Unique price online services
Interact with Gradyan
Quick Link: [Inquiry]
'Get in Motion'
Our corporate motto is "Get in Motion". Our job is to increase clients' business value and share.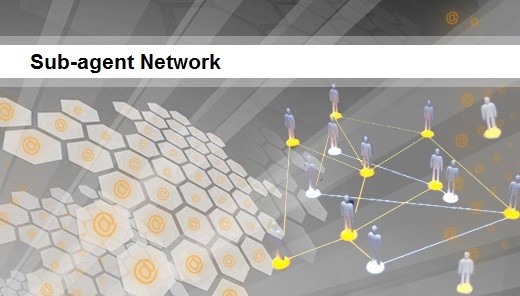 Sub-agent model offers strong benefits for Distributors and Manufacturers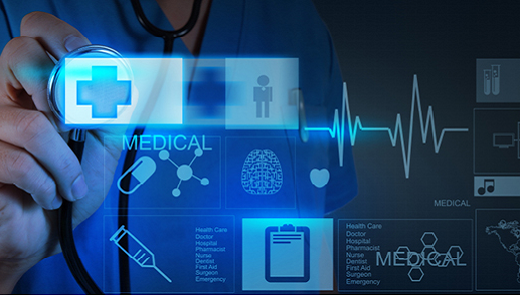 Do Not Lose time for Registration & Reimbursement