Business Development & Management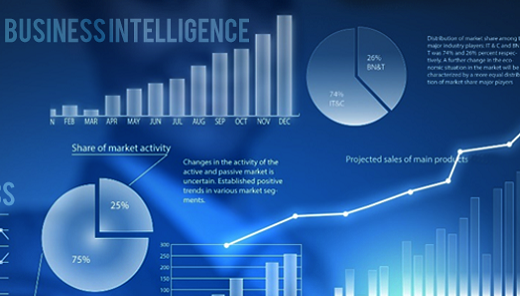 Your vision delivered to you
The Gradyan Group offers the following market access strategies:
To identify and analyse the potential markets and to search and target specific products

To communicate and interact with the manufacturer

To make mutual agreements to start business relationship

To facilitate regulatory registrations and market entry

To set up market network and maintain business relationships
Marketing and commercializing a new medical device in a foreign country involves many complicated steps and increasingly stringent regulations. Yet each year, these seemingly daunting efforts result in the introduction of a wide range of outstanding devices into the national medical world which welcomes new and better ways of making patients feel better.We have advised a number of companies on access to global and local level markets through devising a strategic plan based on Gradyan Group's unique capacity to penetrate the Turkey and other foreign markets.
The Gradyan Group has the knowledge and experiences required for timely, cost-effective and succesful market penetration of its clients. We are specialized in bringing the manufacturer and the medical device supplier together in order to ensure a smooth, succesful and long-lasting transition to a new market. We are Gradyan professionals: a key to market access for large medical device suppliers, medical device manufacturers, and individual inventors represented by venture capitalists.
Gradyan Services
Explore opportunities
Unique price online services
Interact with Gradyan
Quick Link: [Inquiry]
'Get in Motion'
Our corporate motto is "Get in Motion". Our job is to increase clients' business value and share.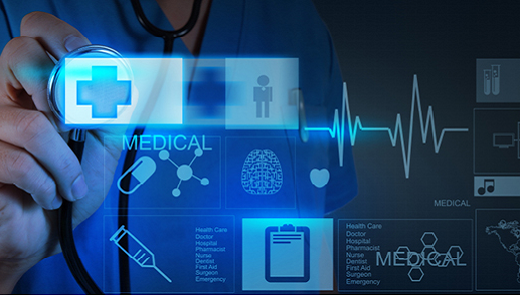 Do Not Lose time for Registration & Reimbursement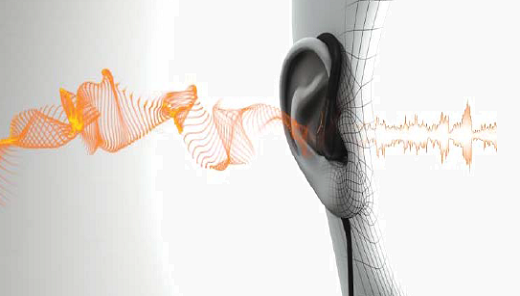 The medical device industry is one the biggest industries in the $3.2 trillion global healthcare sector.