New Market Opportunities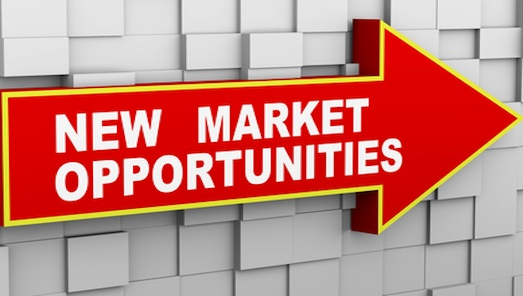 Explore New Market Opportunities with Gradyan
Gradyan Group closely monitors the developments in the global healthcare and medical device sector. We provide professional support for International Manufacturers in their access to the Turkish, and neighbouring(MENA,Europe) medical markets. Gradyan Group will surely guide you to the right direction to leading to these highly recognised markets in an effective, timely and permanent way. We continue to focus on the sectorel needs and opportunities and our goal is to assist you in taking your share from these business opportunities.
Medical device market of the Turkish Healthcare Sector is among the world's top 20. In 2018, the medical device import rate of Turkey doubled compared to 2010, with a continuing upwards trend. It is crystal clear that the total healthcare expenditure per capital will increase steadily due to following reasons:
Implementation of the Government supported General Health Insurance

Steady increase in the per capital

Increase in knowledge and awareness in healthcare

Increase in the average life expectancy and aged population

Increase in the number of hospitals and bed capacity
Eventhough there are sufficient number of national manufacturers in Turkey, their production capacity is far behind being sufficient: they can supply only 10% of the market demand. 90% of the sector demand is met via import. Turkey's share in the world healthcare import is 1%, which places Turkey among the top 15 countries of the world. National manufacturers mostly focus on producing low-technology products like bandages and syringes while the high technology products requiring high R&D budget and advanced engineering are imported. This scenario gives us hints about what we need to do to succeed in this market.
Gradyan Services
Explore opportunities
Unique price online services
Interact with Gradyan
Quick Link: [Inquiry]
'Get in Motion'
Our corporate motto is "Get in Motion". Our job is to increase clients' business value and share.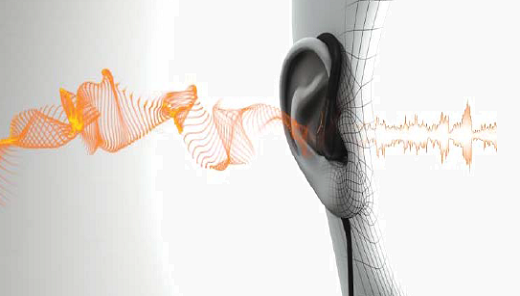 The medical device industry is one the biggest industries in the $3.2 trillion global healthcare sector.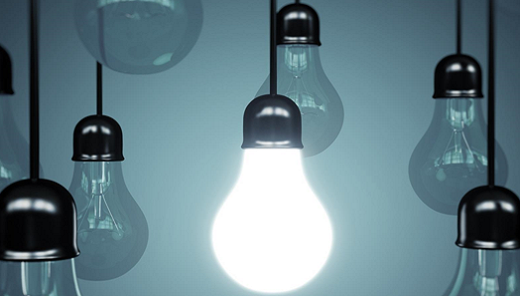 Gradyan Group closely monitors the developments in the global healthcare and medical device sector.