Sales & Marketing Support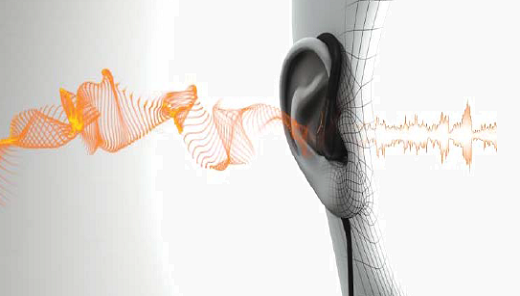 Sales and Marketing in the Medical Device Industry
The medical device industry is one the biggest industries in the $3.2 trillion global healthcare sector.Some examples of how innovation has been adopted by sales and marketing in the medical device industry are listed below:
Adoption of Interactive 3D Demonstration

Interactive Storytelling Technology

Virtual Experiences
Sales & Marketing in the Medical Device Industry in the rapidly changing Medical Device industry, the need for customers to explore and experience products to determine quality and suitability has not changed, especially for critical-care and life-saving devices.Additionally, the complex nature of the sales process for medical devices makes it very difficult to build and deliver a meaningful experience.
Sales & Marketing teams need to show varied customers: hospitals, doctors, laboratories, and private practices; how to solve very specific problems. In the traditional selling process, buyers often played a passive role — listening to sales presentations, watching case study videos, etc. They have no interaction with the product whatsoever. However, digital innovation and technology is revolutionizing this by equipping Sales & Marketing to create compelling experiences, increase audience engagement, and build credibility and context.
Gradyan Services
Explore opportunities
Unique price online services
Interact with Gradyan
Quick Link: [Inquiry]
'Get in Motion'
Our corporate motto is "Get in Motion". Our job is to increase clients' business value and share.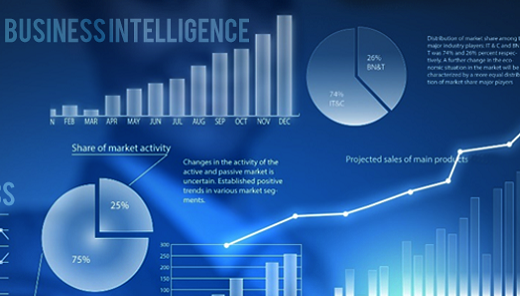 Your vision delivered to you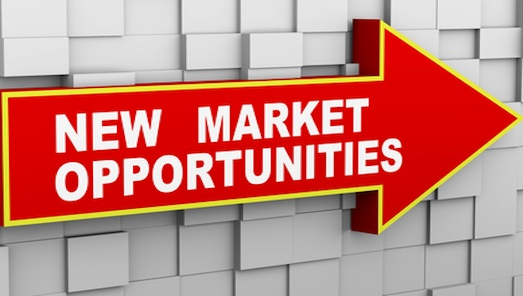 Explore New Market Opportunities with Gradyan