Exclusive Distribution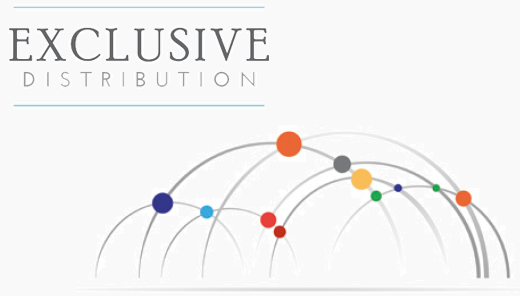 Distribution Partners are the keys for success in International Markets
Specialty Medical Device Distribution and Global Medical Device Supply
We provide our customers with clinically superior, cost effective, innovative products in conjunction with providing excellent customer service, clinical support, and complete satisfaction
Gradyan is an extension of our partner's own Sales and Marketing staff. By maintaining a tight focus on a synergistic product portfolio, our staff has the time, training and ability to focus on our partner's products. That's a difference that both customers and manufacturers truly appreciate
Gradyan's success stems from our extensive clinical background. That experience drives us to find the products that can improve the quality of patient care, while also recognizing the economic realities and clinical needs of the healthcare facility
Gradyan Group was founded with a mission to identify and provide specialty medical products that demonstrate proven advantages in overall cost effectiveness, efficiency, and safety. Since then, Gradyan has grown to become a market leader in the Turkey and Neighbourhood Countries, serving hundreds of customers nationwide and territory wide. Our strong and steady growth has led to the establishment of strategically located nationwide distribution capabilities, and an expanding global supplier presence. Likewise, our clinically trained sales staff has grown and currently numbers more than 80 strong.
Led by a highly experienced medical device sales, marketing, and management team, Gradyan's fundamental mission remains the same, to identify innovative new products that can improve the quality of patient healthcare. Our manufacturers, distributors and customers gain the benefit of direct access to professionals with first-hand knowledge of the patient care environment.
Gradyan's current breadth of product line, nationwide distribution reach, global supplier capabilities, and outstanding support operations make Gradyan. an even stronger partner to manufacturers and, most importantly, to the healthcare providers we serve. Our committed and established relationships with esteemed clinicians provide our manufacturing partners instant access to a vast network of decision makers and leaders in healthcare.
Gradyan Services
Explore opportunities
Unique price online services
Interact with Gradyan
Quick Link: [Inquiry]
'Get in Motion'
Our corporate motto is "Get in Motion". Our job is to increase clients' business value and share.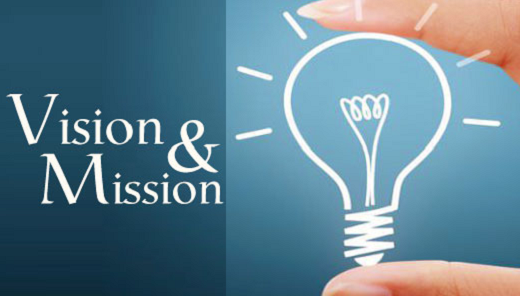 Vision & Mission is not an article on website!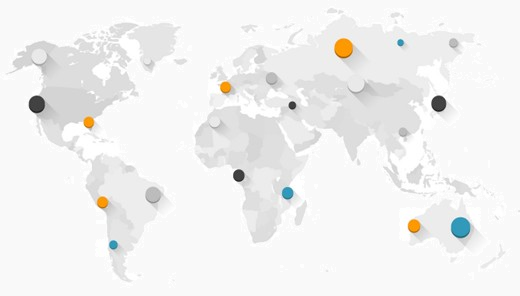 Gradyan is the best Distribution Partner for Medical Device Manufacturers with its Partnering Companies