Sub-agent Network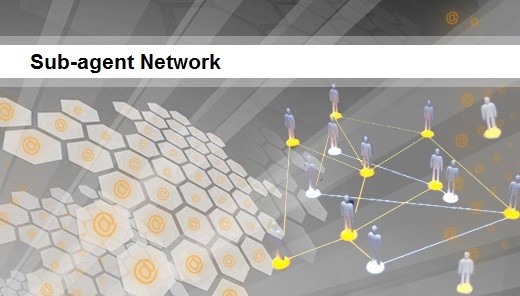 Sub-agent model offers strong benefits for Distributors and Manufacturers;
Covering whole territory
Fast Service
Customer Satisfaction
Benefit of working with leading sub-agents is their connections with smaller local agencies who work with them as sub-agents. It can be very labour intensive to manage a high volume of smaller agencies who might only few cases in a year. Therefore, distirbutors may need to ask themselves if the benefits of having many smaller agencies outweigh the time and distributor needed to keep those networks going.
Due to the reach and influence sub-agents have, if they begin to market a medical device in a particular region, chances are that many other agencies in the region will want to market that medical device as well. In this way, Sub-agents often drive market trends and demand.
Gradyan Services
Explore opportunities
Unique price online services
Interact with Gradyan
Quick Link: [Inquiry]
'Get in Motion'
Our corporate motto is "Get in Motion". Our job is to increase clients' business value and share.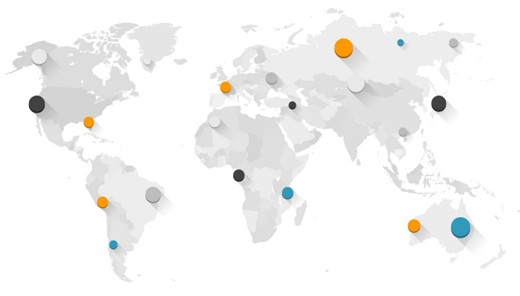 Gradyan is the best Distribution Partner for Medical Device Manufacturers with its Partnering Companies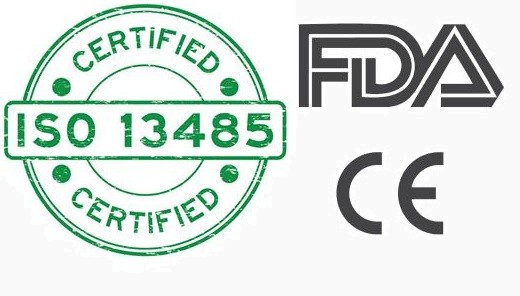 Gradyan Group offers certification consultancy services to support your global market access goals.