Sales & Marketing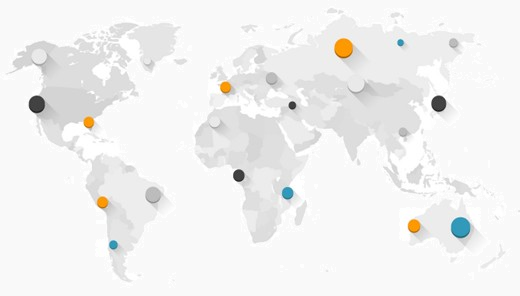 Gradyan is the best Distribution Partner for Medical Device Manufacturers with its Partnering Companies
Gradyan is serving to the hospitals, physicians and patients in more than 20 different disciplines.
Gradyan's Medical Device Sales and Marketing division places sales and marketing professionals into Executive/ Strategic Leadership, Field Sales and Sales Management, National Accounts, Clinical Specialist, Training, and Product Management positions with luminary companies in the medical device arena. Our team comprises recruiters who possess decades of field-based sales and management experience with medical companies before transitioning to recruiting. Our clients often say they appreciate working with recruiters who actually "get it." Gradyan Group also corporates with the companies which has these type of capabilities on their field.
You may want to get an idea about our fields: Aesthetics, Anesthesiology, Bariatrics, Cardiopulmonary, Cardiothoracic, Cardiovascular, Dermatology, Electrophysiology, Endocrinology, Endoscopy, Endovascular, ENT, Gastroenterology, Hematology, Imaging, Interventional, Laboratory, Maxillofacial, Neurology, OB/GYN, Oncology, Ophthalmology, Orthopedics, Pain Management, Patient Monitoring, Peripheral Vascular, Plastics, Surgery, Podiatry, Pulmonology, Radiology, Respiratory, Spinal, Surgery, Urology, Women's Health, and Wound Care.
Gradyan Services
Explore opportunities
Unique price online services
Interact with Gradyan
Quick Link: [Inquiry]
'Get in Motion'
Our corporate motto is "Get in Motion". Our job is to increase clients' business value and share.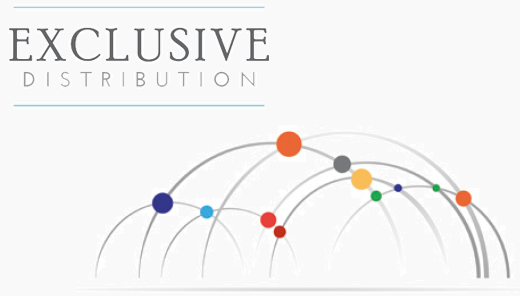 Distribution Partners are the keys for success in International Markets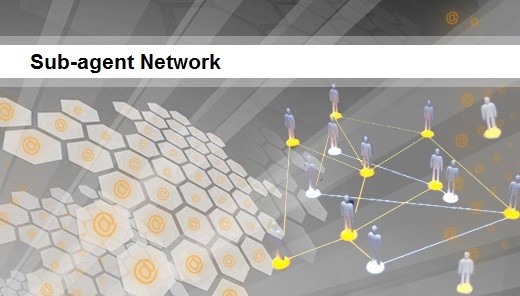 Sub-agent model offers strong benefits for Distributors and Manufacturers