Vision & Mission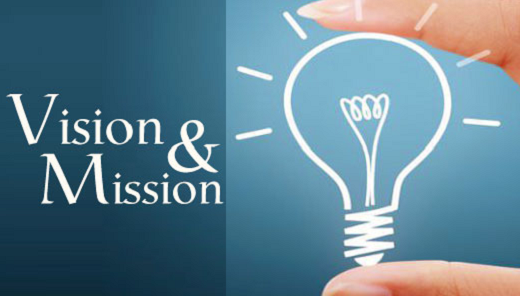 Vision & Mission is not an article on website!
Gradyan Group's dedication is to provide the Best!
Our vision is to manage in the frontiers of the healthcare area, and to ensure benefiting of all people from the newest and new generation innovative medical products within a structure equipped with ethical rules within the frame of human and patient rights.Gradyan Group's dedication to provide newest technological improvements in the medical world has opened new ways to international manufacturers, medical device suppliers, healthcare providers, physicians and patients.
Mission:
To be extremely sensitive for Human and Patient Rights and never compromise in the area of ethical rules
To present new generation and innovative products to the Medical Device World
To follow all the developments recorded in the global healthcare sector and to make them available for the healthcare providers, physicians and patients
To do and to have done researches on products having the potential to maximize the quality of life for the patients
To support scientists, inventors and investors in spreading innovative and new ideas in our territory
Gradyan Services
Explore opportunities
Unique price online services
Interact with Gradyan
Quick Link: [Inquiry]
'Get in Motion'
Our corporate motto is "Get in Motion". Our job is to increase clients' business value and share.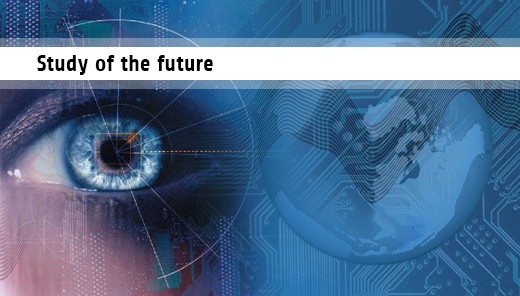 Experience the Quality with Gradyan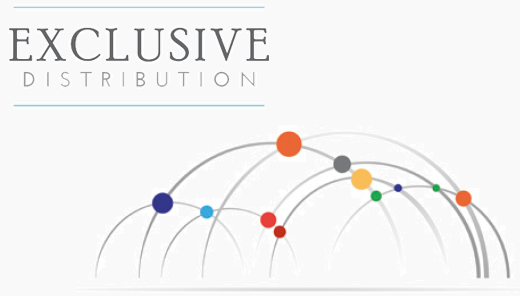 Distribution Partners are the keys for success in International Markets