About us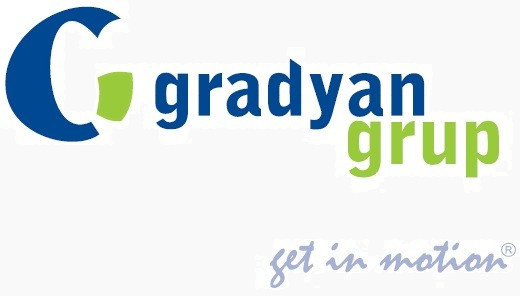 Medical Device Sector Requires a Specialized Approach
We may briefly summarize the services of Gradyan as follows:
Unlike many other sectors, medical sector requires specialized approach and dedicated strategies for market success. Gradyan Group is an emerging medical device distribution and consultancy firm with its core emphasis on bringing added value to the medical industry in Turkey and other countries. Our consultants and partners have extensive hands-on experience in all levels of the Medical Device Sector.
Gradyan Group -through its strategic worldwide alliances- offers a one stop solution for all issues pertaining to the medical device sector. Our strong involvement in the region has qualified us with the broad insight, huge knowledge and wide access to enhance our clients' success with distinctive solutions. At Gradyan Group, we combine knowledge and expertise with talent that hones our competitive edge
Our goal includes but is not limited to planning: we are ready to stand by you during implementation phase as well. Our work is grounded in real medical business experiences in order to produce tangible and bottom line outcomes. We benefit from the whole context of medical sector in developing the strategies and behaviours necessary for success in today's medical markets. Our ability to achieve those objectives derives from our devotion to excellence and transparency.
The way we, as trusted consultants, approach today's business challenges is a reflection of our commitment to sustainability and innovation. We take full advantage of the broad world experiences in devising innovative policies for a changing marketplace. We give an ear to every voice and take every view seriously.Gradyan Group is also working hand in hand with the health authorities in the region, especially in the domains of strategy and Continuous Professional Development.
Gradyan Services
Explore opportunities
Unique price online services
Interact with Gradyan
Quick Link: [Inquiry]
'Get in Motion'
Our corporate motto is "Get in Motion". Our job is to increase clients' business value and share.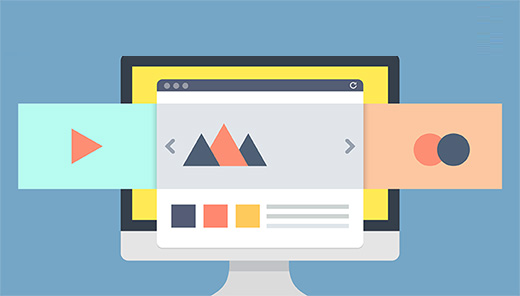 What we do and offer for your business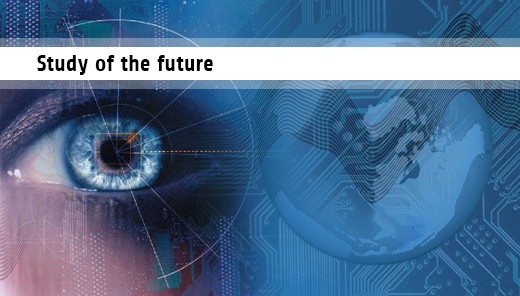 Experience the Quality with Gradyan